CLICK TO RETURN TO ALPHABETICAL PRODUCT INDEX ON HOME PAGE

51 Inch Very Rare Triple Twist Natural Professional Yemenite Shofar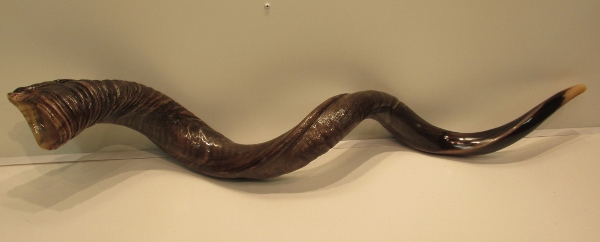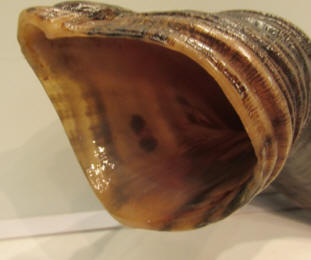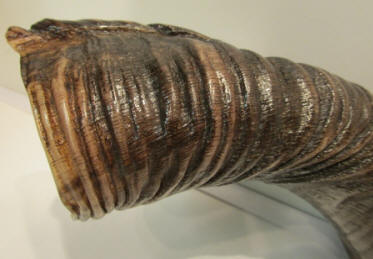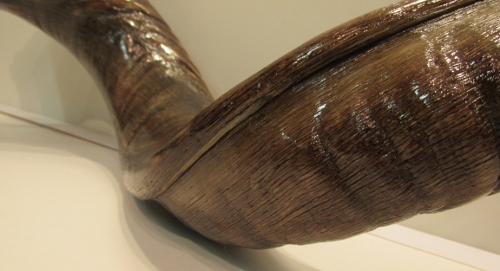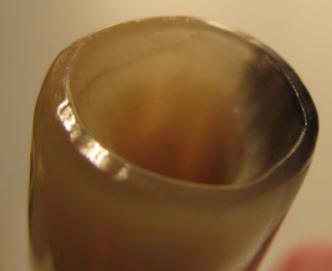 This is the only Natural Finish Triple Twist Yemenite we have ever had. It has A Clear High Gloss Finish applied to
the Outside of the Shofar to give it a Brilliant Shine and to the Inside to Eliminate Odor. No Animal Smell.
This is the Rolls Royce of Shofars!
This Rare Collector Yemenite Shofar May Very Well Be The Best Sounding Shofar We Have Ever Had!
So Good, The Man That Finished it Considered Adding it to His Personal Collection.
Majestic Shape - Great Show Piece - Large Body Size
Measures Just Over 38" in a Straight Line
If your looking for a very rare one of a kind trophy sized collector shofar this could be the one for you!
Big Body Size - Big Bell - Big Mouthpiece - Big Sound

Exceptional Sound - Low Rumbling Bass Note

Be sure to call and hear the sound of this one 219-762-7589.

$2777.00 - #YEM51NAT


This Special Offer includes: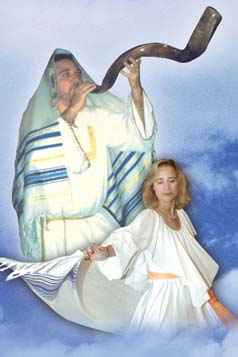 Free Velvet Yemenite Bag Free 6 DVD Set On The Shofar
---